YOUR NEEDS COME FIRST & EXPECTATIONS ARE MET at STAFFING ONE
Working as your partner, Staffing One listens to your challenges and works to solve staffing dilemmas. Our team is close and bound by ethics, family values, accountability and respect. These all play vital roles both in keeping clients returning and in giving employees reasons to be excited about coming to work. A united vision and consistent focus make up the foundation for Staffing One's success and we look forward to exceeding your expectations. Whether you are urgently looking for a short term staffing solution or need temporary employees for eventual full-time employment, Staffing One is the one to call for assistance in hospitality and light industrial staffing.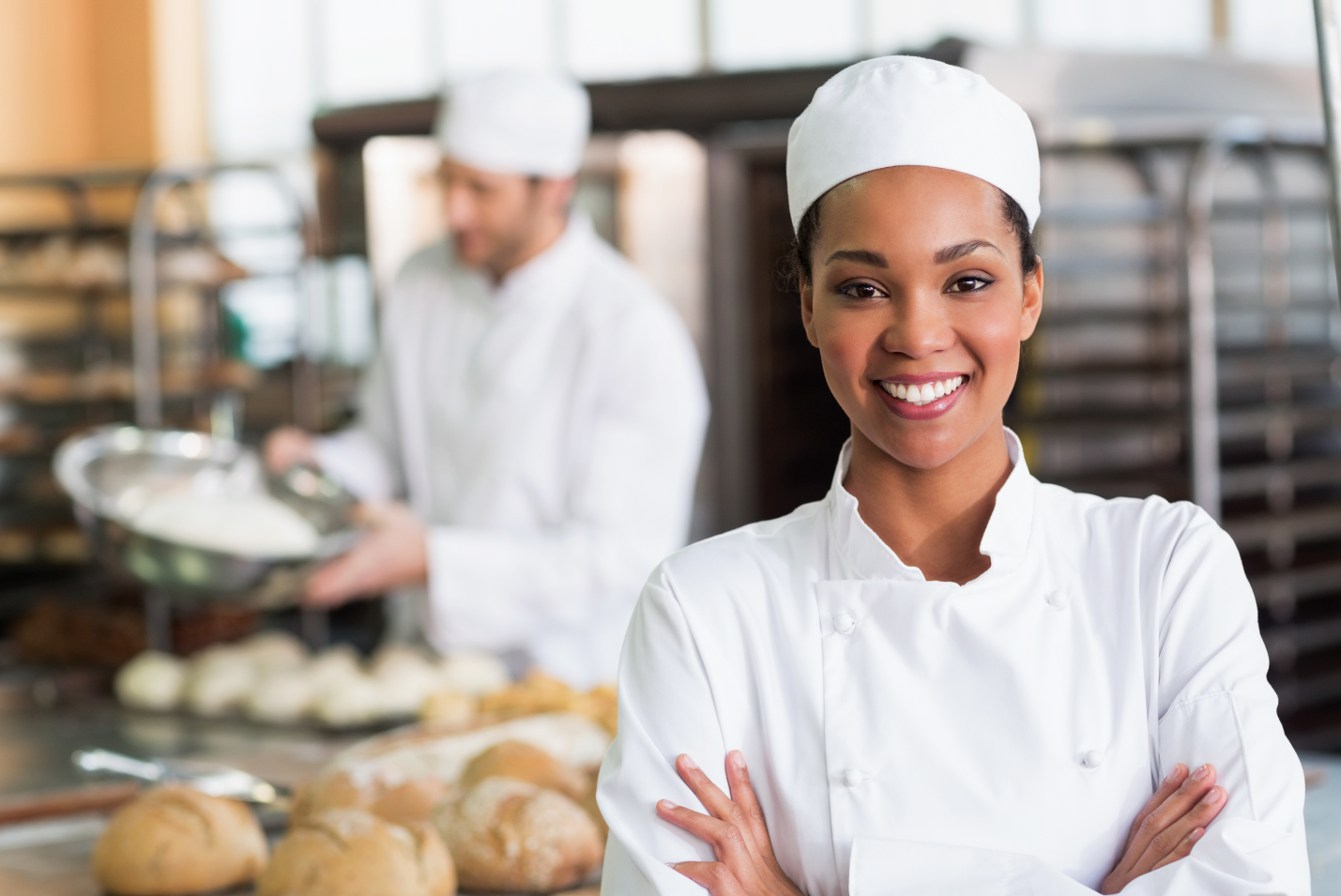 STAFFING ONE DELIVERS QUALITY SERVICE AND CARE 24/7
Staffing One puts YOUR needs first – and guarantees that promise with a personal response any time of the day or night — the first time and every time you call. It's one of the many reasons our client retention rate is well over 95% on an annual basis. And why our clients appreciate us as much as we appreciate them.
We respect your commitment and understand the hard work it takes to make your operation profitable. That's why we take the time to sit down with you, personally, and learn about your staffing requirements and your expectations.
Staffing One Services is part of the local workforce. This provides us with key insights on the strength and availability of qualified local staff. However, our service doesn't end when staffing help arrives. We stay with you every step of the way with arrival checks, a first day check, and weekly performance checks. Nothing fancy. Just the basics, done consistently, the same way, every time. And, of course, we always welcome your comments and suggestions on how we can better serve you.
We Specialize in Placement for the Hospitality and Service Industry:
Foodservice
Cafeterias
Restaurant
Kitchens
Banquets
Hospitality
and more...