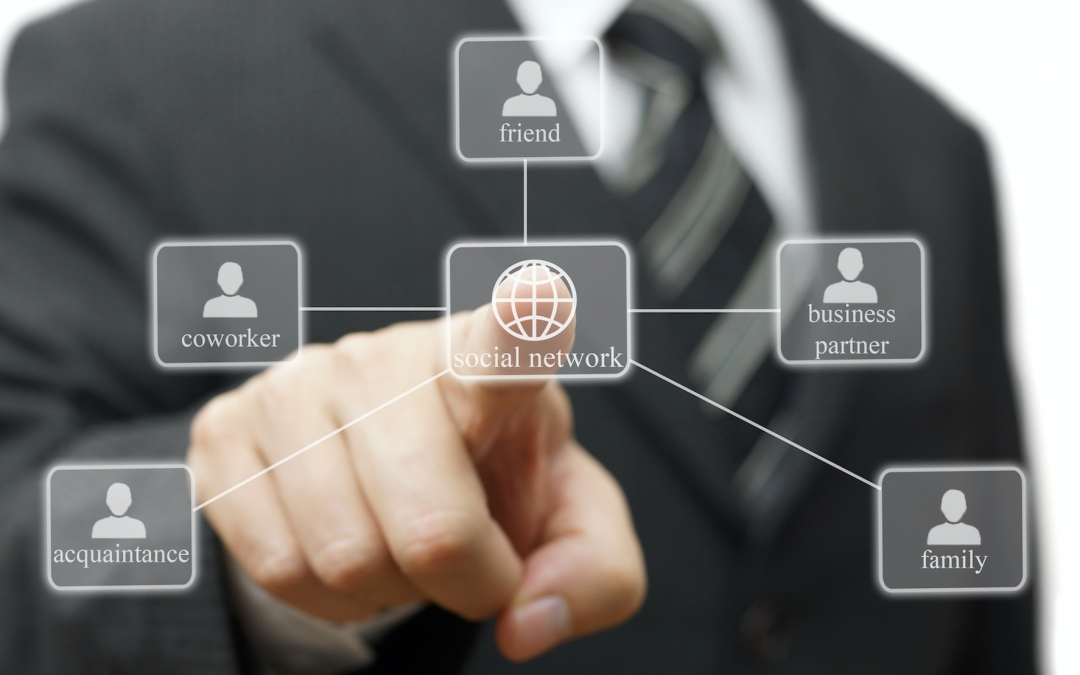 These days social media is used for everything from getting your daily news to finding a good restaurant, making a date for coffee and checking out book and movie reviews. But how about when it comes to looking for your next job? Are employers and staffing agencies utilizing social media formats such as Twitter, Facebook and LinkedIn to find the best of the best? And if so, is it working?
A 2016 Society for Human Resource Management survey indicated over 80 percent of businesses use social media for recruiting. Additionally, another 9 percent said they intend to start using it. A large number of the organizations polled have taken social media recruiting a step further by actively developing Smartphone apps and creating interactive mobile sites making it easier and faster for job seekers.
Utilizing hashtags, video clips, participating in online forums and being active in specific groups are great ways for both employers and those searching for their next career to connect. Branch out and brand out into additional social media sites by staying on top of what's popular. Today, just as was the norm 20 years ago, many employment opportunities are still discovered and filled through good ole-fashioned word of mouth i.e. networking. So invite your current employees to talk up your business online. People are drawn to companies with a certain vibe so share content about your unique workplace culture. Just remind everyone to share responsibly and if necessary link to your company's social media rules for reference.
Obviously social media has become an effective method of reaching job seekers but it is important to remember candidates who don't have a social media presence by continuing to use other traditional recruiting formats.
Looking to fill some downtime with a part-time opportunity? Considering a major career change? Or simply want to move up the corporate ladder? Staffing One Services is here to help. Please connect with us today online, on Facebook, or go old school and pick up the phone and give us a call at 314-361-2444.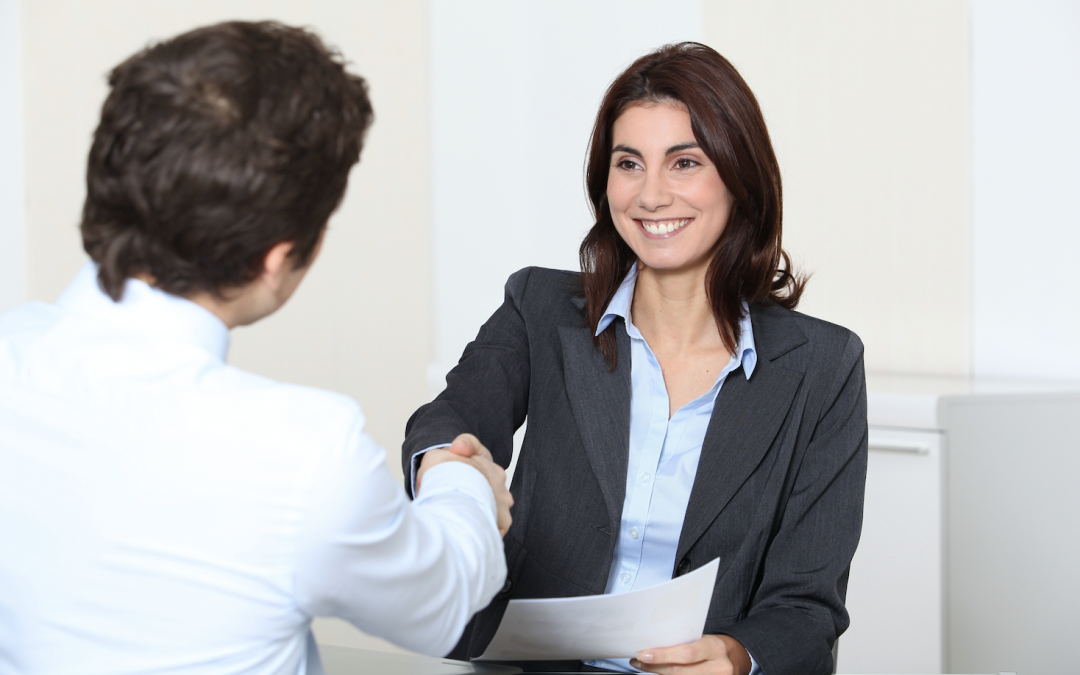 Your initial phone/email/Skype interview went so well you just knew that coveted in-person interview was sure to happen. But it never materialized and then you didn't even receive a "thanks but no thanks" so you could find out exactly what occurred. Keeping these interview tips in mind may just turn "????" into "when would you like me to start?"
The hiring manager is already interested or you wouldn't be speaking with him or her. Now show why you are the right fit. Be personable and enthusiastic. Studies have shown a "consistent vocal tone" and "fluid body movements" make a positive impact on the decision maker. Be upbeat about your career trajectory and have specific professional employment goals.

Prepare answers in advance to some of the most common questions asked during the interview process. Answer them in a positive honest manner without hesitation. Let your self confidence and control shine through. 

Follow the interviewer's lead. You can easily tell the difference between an individual who is all business and one with a friendlier laid-back attitude. This is also a good way to get a feel for the overall workplace environment.

Have several well thought out questions about the company and the position. This shows you've done your homework and are interested in the business where you may potentially be employed. But remember: DO NOT ask about salary, benefits, vacation time, or anything else that makes it look like you are more interested in what the company can do for you, rather than what you bring to the table.

Make a point of using the interviewer's name frequently during the conversation. This fosters a sense of connection and makes the other person feel you value them as an individual.
We just celebrated our 20 year anniversary and Staffing One Services is looking forward to continuing our outstanding track record of matching exceptional candidates with just the right company. Whether you are searching for a temporary position, seeking a career change or maybe not quite sure what your employment future holds, please call 314.361.2444 today for assistance.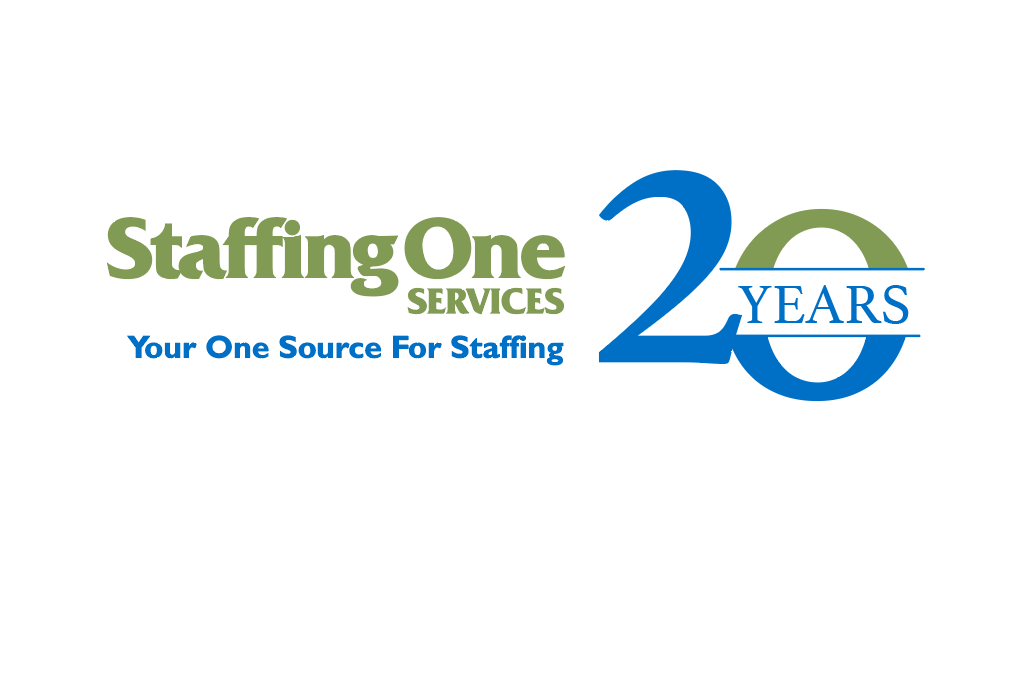 As with everything else in our world, today's job market has undergone major changes. In the past the majority of staffing agencies were used by businesses searching for temporary workers. Now employers contract with an agency for everything from specialized personnel to entry-level candidates, seasonal workers to a temporary emergency one-day fill-in.
So instead of wasting valuable time posting employment needs on numerous job boards, wading through thousands of resumes…probably 98 percent of which don't have the necessary skills, and then spending countless man hours with phone, online and then in-person interviews, here are 3 reasons to partner with Staffing One Services to help your business succeed.
Staffing agencies have a larger and more comprehensive recruitment reach. This is an important factor when it comes to searching for an employee with a specialized skill set. Potential candidates are pre-screened, references verified and past and current employment history vetted before even being introduced to your Human Resources department. We separate the qualified from the unqualified, saving your company time, money and aggravation.

Ever hired a person only to very quickly discover they are definitely not the right fit? As seasoned CEO's know, a

successful hire

is often much more than just someone with stellar credentials. The right candidate must also be a good fit for the business environment and culture. Screening potential employees using

sophisticated assessment tests

helps to determine a person's

values, integrity and characteristics.

Temporary employees are a great assess for covering full-time personnel out on medical leave, on vacation, or when a special project begins to overwhelm. Hiring a temp provides additional resources and gives the remaining permanent workers more flexibility and less workplace stress. Also, since they are not an actual company employee, certain benefits and taxes are the responsibility of the staffing agency.
Staffing One Services has provided staffing excellence for the past 20 years, treating both employers and employees with respect, honesty and integrity. Please connect with us today at 314.361.2444 for more information.