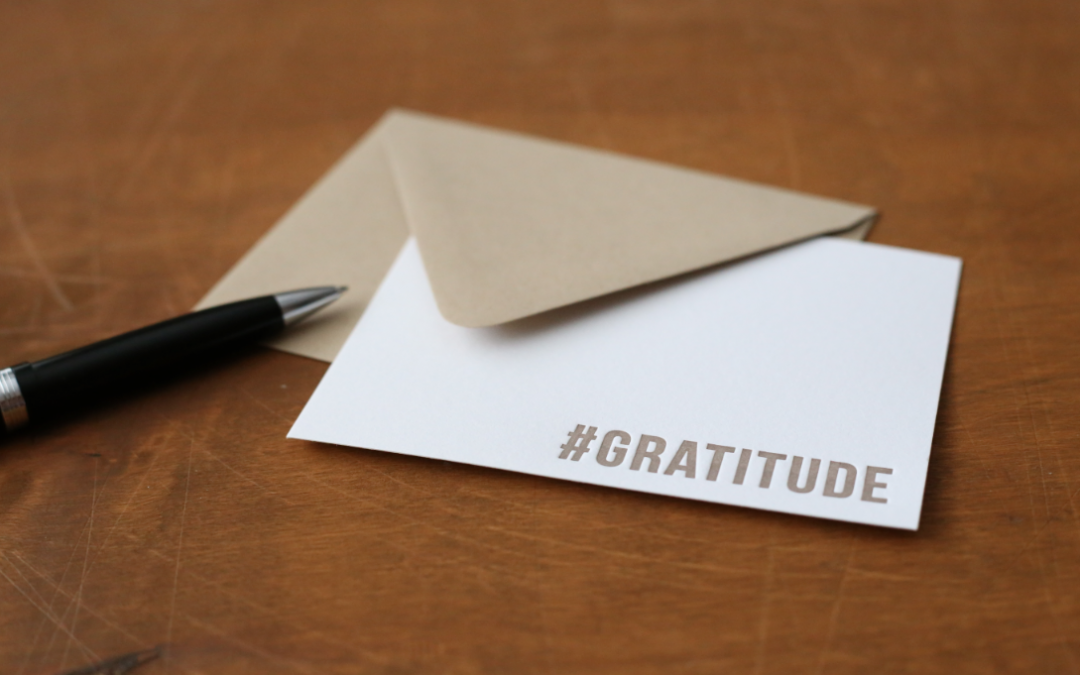 Perhaps you've simply outgrown your current position or just completed that graduate degree and are ready to put your newfound knowledge to good use. No matter the reason, depending on how long it's been since your last job search, many of those old tried and true methods are no longer that effective.
For example, the days of walking in and filling out a written application are pretty much obsolete. Today everything is handled online and often after submitting your resume or CV you never receive a response, leaving you to wonder exactly what happened. Did they feel you weren't qualified? Was there another candidate better suited for the position? Or was your application simply lost in the Internet black hole?
Instead of blindly filling out application after application, take time to research those companies you are most interested in. Online sleuthing will often lead you to the head of Human Resources or an internal recruiter. Taking this initiative will set you apart from all those other faceless applicants.
Due to an overwhelming number of job applicants many decision makers limit candidates based on personal referrals, so get out there and network. Dress in your best business attire and attend each event as if it were a group interview. Seek out those businesses you're interested in, don't hesitate to ask if they are hiring, and for the best contact information.
It's been said before and is worth repeating: do your homework about the company you want to become a part of. Whether heading to a networking event or preparing for a Skype interview, there is no better way to make a great and lasting first impression than being knowledgeable about their business.
Also, no matter how certain you aced that interview; don't forget to email a sincere thank-you note. As soon as you're back at your computer send a brief email to everyone you met. Then the next day snail mail a handwritten personal note as a follow up thank you. Trust us, these little things still make a world of difference when it comes to choosing between two qualified candidates.
Searching for that perfect job can be overwhelming, so don't go it alone. Call Staffing One Services today at 314.631.2444 for assistance.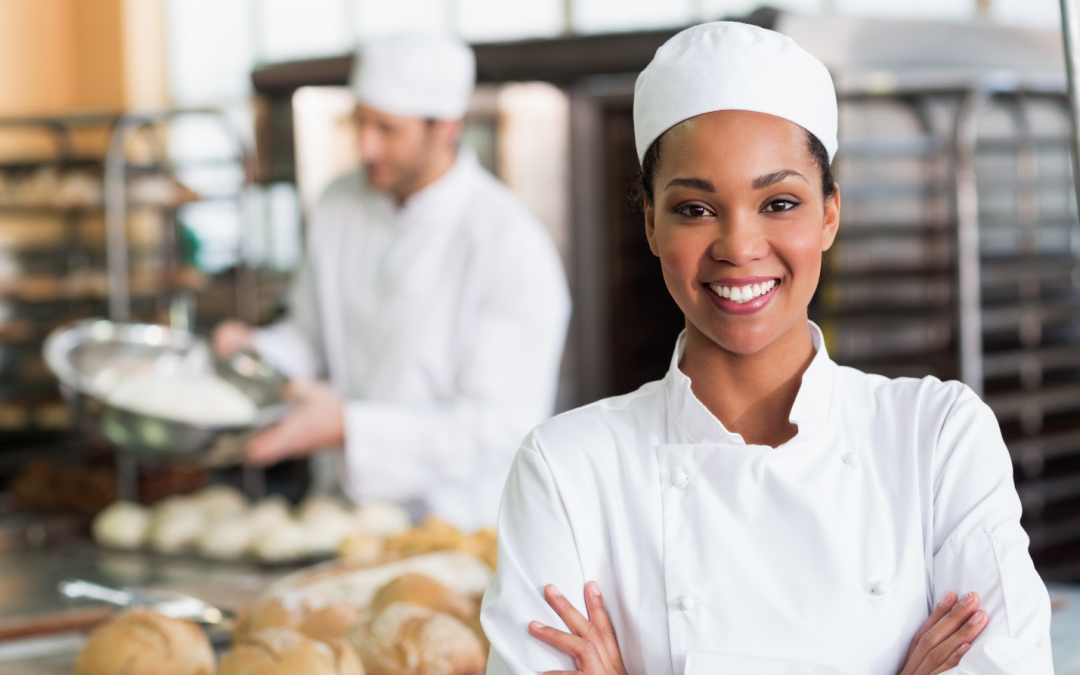 In today's competitive corporate environment it is vital to your firm's bottom line to hire right the first time. Selecting the wrong employee can easily cost your business thousands of dollars along with hundreds of man-hours wasted. While contracting with the right staffing agency may seem like a huge undertaking, no matter the size or discipline of your firm, partnering with an agency that understands your business can easily save you time, money and aggravation in the long run.
Begin by selecting an industry specific firm. While it may be tempting to go with a "one size fits all" agency, top talent candidates generally are found at firms who specialize. These agencies have specific industry knowledge, broader business networks and a clearer picture of what the hiring firm requires in an employee.

Most agencies offer different levels of service. Don't hesitate to ask for assistance in determining your specific hiring needs. Will the workers be strictly temporary or will your firm be better served with long-term permanent employees?

Exercise due diligence when it comes to employee compensation and fees. Does the agency offer a competitive starting salary and benefits package in order to attract top-notch talent? Don't hesitate to ask questions concerning placement fees and how they are calculated.

How are the potential candidates vetted? Depending on the position what skills tests are administered? Are background checks required and all resume or CV references contacted? Does the agency drug test and what is the procedure for future testing of temporary employees?

One sign of an outstanding staffing agency is the quality of their personnel. Ask if your account will be assigned to an individual or to a recruiting team and check if there is an after-hours and weekend support system in place.
You work hard to build your business. Don't settle for just any staffing agency. Staffing One Services is committed to helping your company find and retain some of the brightest talent in and around the greater St. Louis area. For more information please call 314.361.2444 or utilize our convenient online message service.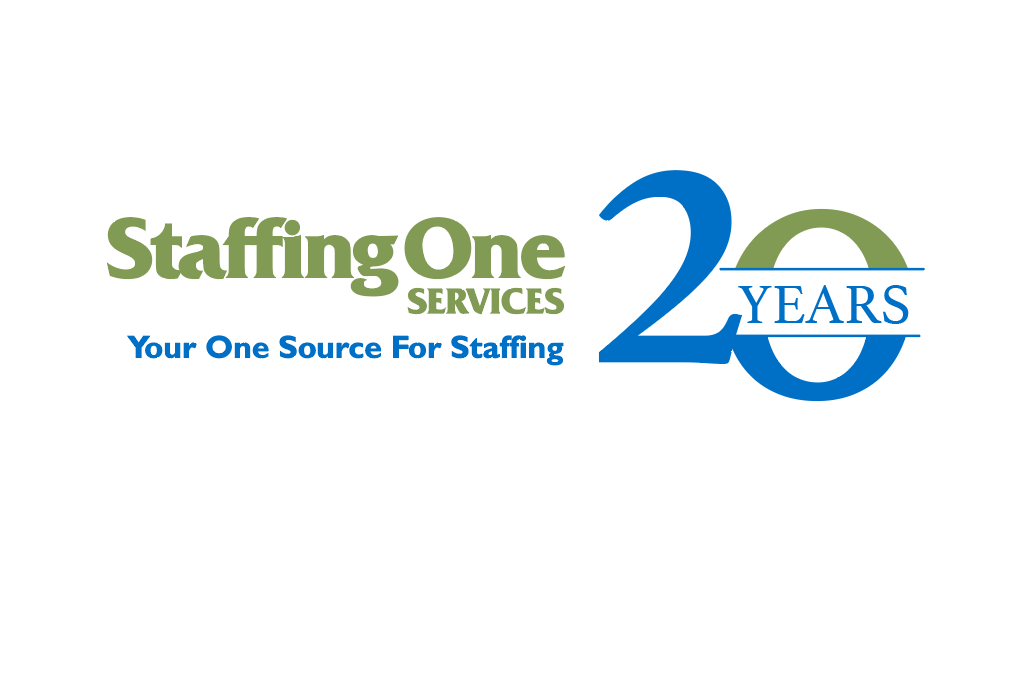 St. Louis Based Staffing Agency Celebrates 20 Years Defeating the Odds
For Immediate Release
May 23, 2017
1996 marks the year Tom and Merrill Nelson brought Staffing One Services to life, and, twenty years later, the St. Louis based company continues to practice the fundamentals of a successful, honest and ethical business, resulting in long term clients and loyal employees.
Starting their business in 1996, Tom and Merrill found they had a natural talent and ability for matching St. Louis companies with qualified professionals who were ready for the job.
People were looking for employment and the hospitality industry needed honest and hard working people. Tom and Merrill delivered a level of service that was hard to beat and two decades later, Staffing One has retained its focus on premier quality service in the hospitality industry and beyond.
Working with America's Center, various St. Louis school districts, Sport-service, numerous corporate dining facilities, hotels, caterers, and many other clients, Staffing One's goal to do more, give more, and be more than its competitors, drives the company's every action.
Having learned from their experiences in business and in life, the Nelsons know that specializing in the hospitality industry takes a talented staff who are not clock watchers and who are willing to work hard. Egos are checked at the door and that goes for the entire staff, Tom and Merrill included.
Staffing one's team is close and bound by ethics, family values, accountability and respect. These all play a role both in keeping clients returning and with giving employees a reason to be excited to come to work. In today's society, it's hard to get an employer to deliver 80% in performance quality; at Staffing One, nothing less than 100% is expected, accepted and delivered.
Tom says, "Our staff is our family, without them we don't survive, we are there for each and every one of our employees and do what we can to enrich the future of their lives."
"Keeping everyone happy and looking forward to work is the key. We believe if we are supportive and appreciative our employees will deliver the level of service we expect and so far, it's been working. Staffing recruitment will always be held to the highest in quality."
A united vision and consistent focus make up the foundation for Staffing One's success, and it has grown with the market, keeping focus on ensuring their team delivers outstanding results for all clients.
To survive economic downturns and succeed in a competitive market is something to be proud of and says a lot of how any business is run. To celebrate twenty years is a sign of trust, and this celebration proves Staffing One Services has reached an impressive level of maturity, wisdom and stability. Looking forward to the next twenty years, clients can expect the same quality and high-performance consistently delivered for each job, each and every day.
Staffing One Services Mission Statement is:
At Staffing One Services, our mission is to consistently deliver excellence in staffing. We will do this by providing the most compelling possible customer experience, respecting and uplifting our employees, and operating at all times with honesty, integrity, and superior quality.
Please visit http://staffingoneservices.net to see our new celebrated website!