Our Mission:
to consistently deliver excellence in staffing. We will do this by providing the most compelling possible customer experience, respecting and uplifting our employees, and operating at all times with honesty, integrity, and superior quality.
Finding the right job – while trying to make ends meet – can be overwhelming. Staffing One Services respects your time and talent and strives to take the work out of seeking employment.
Need to Hire Help?
Working as your partner, Staffing One listens to your challenges and works to solve staffing dilemmas. Our team is close and bound by ethics, family values, accountability and respect. These all play vital roles both in keeping clients returning and in giving employees reasons to be excited about coming to work.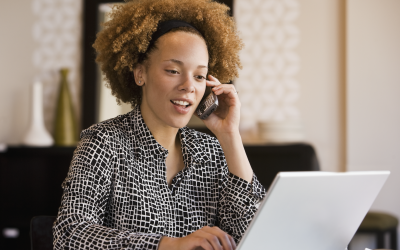 Since the 2007-2008 financial crisis the way Americans do their jobs has changed dramatically. There are more part-time workers, more freelancers and more people working from home. But is telecommuting right for your business and your employees? A 2013 Stanford...
read more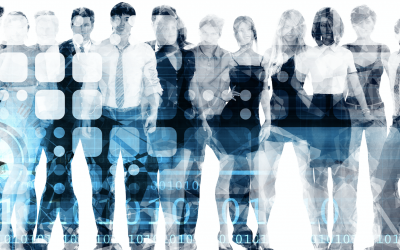 No longer is the job market being hampered by the economy. One only has to go online to nationwide job search sites or take notice of all the "now hiring" signs at both national and mom and pop businesses to see employment opportunities are the strongest since mid...
read more