Our Mission:
to consistently deliver excellence in staffing. We will do this by providing the most compelling possible customer experience, respecting and uplifting our employees, and operating at all times with honesty, integrity, and superior quality.
Finding the right job – while trying to make ends meet – can be overwhelming. Staffing One Services respects your time and talent and strives to take the work out of seeking employment.
Need to Hire Help?
Working as your partner, Staffing One listens to your challenges and works to solve staffing dilemmas. Our team is close and bound by ethics, family values, accountability and respect. These all play vital roles both in keeping clients returning and in giving employees reasons to be excited about coming to work.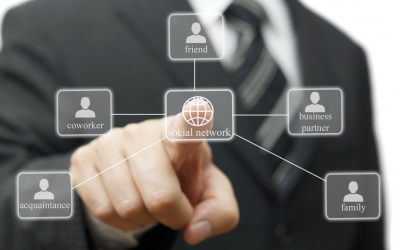 These days social media is used for everything from getting your daily news to finding a good restaurant, making a date for coffee and checking out book and movie reviews. But how about when it comes to looking for your next job? Are employers and staffing agencies...
read more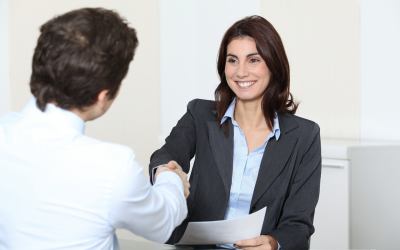 Your initial phone/email/Skype interview went so well you just knew that coveted in-person interview was sure to happen. But it never materialized and then you didn't even receive a "thanks but no thanks" so you could find out exactly what occurred. Keeping these...
read more